Buon pomeriggio lettori e ben trovati su Chronicles!
Dopo la recensione di Ex di Emma Chase, non posso non raccontarvi le mie letture della settimana.
A febbraio ho deciso di rallentare un po' perché stavo leggendo troppo e non voglio correre il rischio di perdere qualche dettaglio o qualche elemento delle storie che leggo. La lettura è una delle mie passioni più grandi e leggo da sempre velocemente però mi piace l'idea di prendersi del tempo.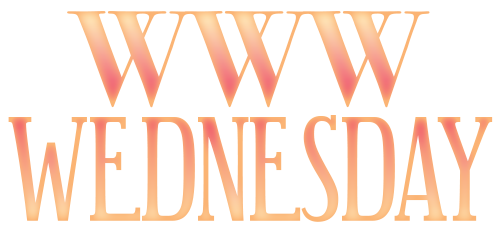 What are you currently reading? Che cosa stai leggendo?
Messi in pausa sia A cosa servono le ragazze che Anne dei tetti verdi per dedicarmi alle scadenze del blog, sto leggendo L'ultima notte di Samantha Towle.
E' un romance sportivo che riguarda le corse di formula 1, ho letto i primi quattro capitoli e purtroppo non mi sta convincendo.
What did you recently finish reading? Cosa hai appena finito di leggere?
Questa settimana ho terminato Ex di Emma Chase di cui trovate la recensione qui , un libro romantico, divertente e a tratti molto bollente!
Ho poi finito Tutti i colori del cielo, il nuovo libro della serie del Vermont di Angela Contini. Troverete la recensione la settimana prossima, ma sappiate che è impossibile dire di no a Liam Morgan!
A inizio settimana ho terminato per la Challenge mia e di Ilaria di Airals World Amanti e regine e l'ho adorato, mi piace troppo lo stile della Craveri (potete già leggere la recensione ).
Tre belle letture, sicuramente a tema con il mese di febbraio dedicato all'amore.
What do you think you'll read next? Cosa pensi leggerai in seguito?
Smaltiti i due romanzi che ho già in lettura, mi dedicherò completamente alla Clare. Non vedo l'ora di leggere l'atteso finale della trilogia di The Dark Artificies.
Dopo la lettura delle novelle, ho poi una certa ansia di leggere Chain of gold, primo libro della trilogia The Last Hours che segue i figli di Will e Tessa, la mia ship del cuore.
E voi? Cosa state leggendo? lasciatemi i link così passo da voi a fare la curiosona!